Digitization has greatly changed the way we conduct business, opening up a whole world of possibilities and ease of transaction, be it shopping, banking, travelling…..anything you can think of can be done online. Want to go on a safari? This too, can be booked from the comfort of your home – everything from flights & accommodation to transportation.
So why use a safari tour operator?
While this may work for an uncomplicated destination, or destinations similar to the country in which you live, Africa is a very different kettle of fish. Distances are vast, and putting together a safari that runs smoothly involves the threading of many logistical needles. Add to the mix, cultural differences and a diverse offering of accommodation, and things can get sticky which is when you need the help of an expert and  why the services of a tour operator are vital in planning a memorable safari.
Here are some of the advantages of using a tour operator to book your African safari:
Expertise
A good agent can guide you to the right accommodation and transportation options for your requirements. It is very easy to get confused looking at the thousands of options available online, or get conned by 'webspeak' when checking out properties online. The agent should have first hand experience of the properties that are being recommended, and should know exactly which properties fit your profile so as to minimize any unpleasant surprises.
As agents, we know the situation on the ground i.e the best times to visit certain parks, driving time, weather conditions, how different properties compare to each other, the order in which to visit places and will always guide you on the best way forward.
Complete package
Connecting flights, trains, airstrip transfers, game drives – all these present a logisitical nightmare to the uninformed. Imagine booking the Mara accommodation of your dreams online, together with the flights, but forgetting to book the transfer from the airstrip to your accommodation as you were not aware this had to be booked…..you will spend the first few hours of your precious holiday trying to call the lodge or camp, and then waiting to be picked up at a dusty, deserted airstrip…..not a very auspicious start to your perfect safari.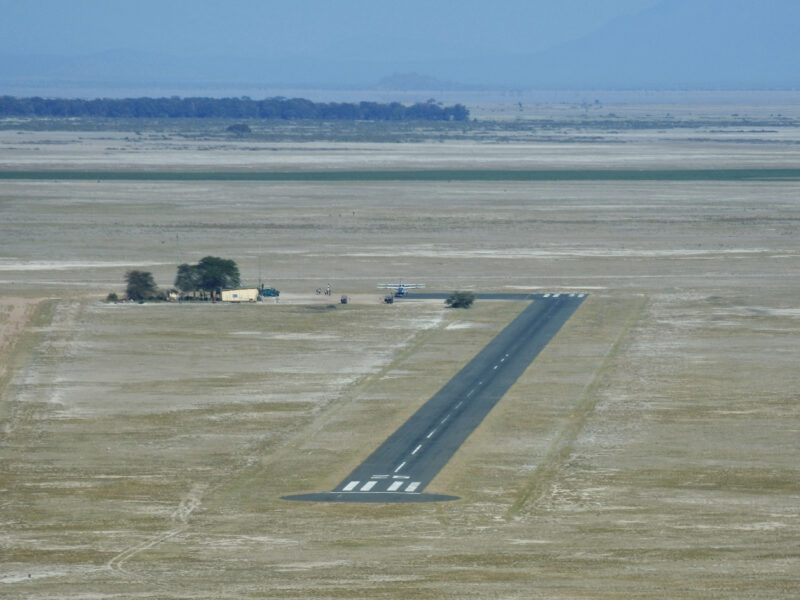 Or neglecting to check whether game drives are included in the cost, and then having to fork out double the money for game drives, or worse, not being able to go on a game drive as the vehicles were all full.
You can save yourself from endless hours of trawling through the internet, or even from the above scenarios by booking with an agent. The agent can put together a comprehensive package for you, regardless of which property you choose to stay in. It also helps to make payment to just one supplier, instead of multiple suppliers. In case of any delays, missed connections etc, the agent ensures all parties are informed of the changes, so it's smooth sailing all the way.
Costs less or the same
Most people labor under the impression that booking with an operator will cost more than booking everything yourself online. For safaris, this cannot be further than the truth. Firstly most agents have special rates with the lodges and camps, and can pass on some of these to their clients. Secondly, they can advise on circuit discounts that certain brands may be offering, early bird discounts, saving seasons etc, and are best placed to advise you on making the most of your budget – where to splurge and where to save.
Dedicated support and assistance
Having the support of an agent while traversing the wilds of Africa is invaluable – if anything goes wrong, like missed connections or lost documents, it is so reassuring to know that help is only a phone call away. Even if you have a complaint, or an issue with the lodge or airline, the agent can take up the matter on your behalf. When booking online, you have no recourse to this option or to any personalized attention.