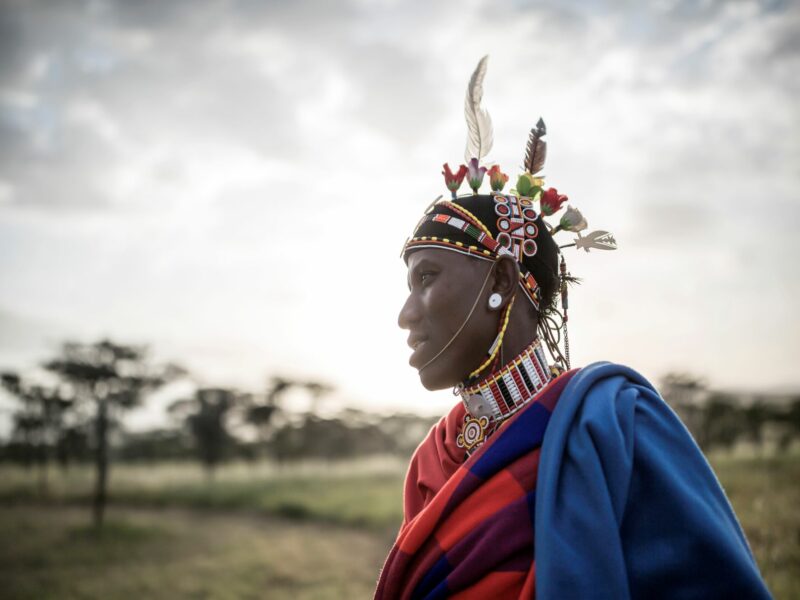 Too often, we receive lots of potential clients questions/enquiries on either the location of the accommodation in terms of game viewing, the food 😊 (this is important we must admit – no-one wants to go on game drives on a half-empty stomach), or on the level of luxury the Camp has to offer.
Whereas these are all important points, one crucial question is always missed:
What type of Guides are available?
Did you know, when you come on safari, ¾ of your time is spent with your Guide? The remaining ¼ is spent on dining, relaxing or sleeping.
Guides are a crucial part of your safari.
As we say, "Your Guide can make or break your safari".
Not only should your Guide be pleasant to be around with, he/she should be sensitive enough to allow guests their personal space when in the game viewing vehicle.
This does not refer to physical distancing, but more towards knowing when to stop talking, and just allowing guests to enjoy their quiet time, watching the scenery and the diverse wildlife in their habitat.
A lot of emphasis is put on the Guides knowledge. He/she should have a wealth of knowledge that can be easily imparted to the guests, made interesting with anecdotes of safari tales from his/her own personal experiences.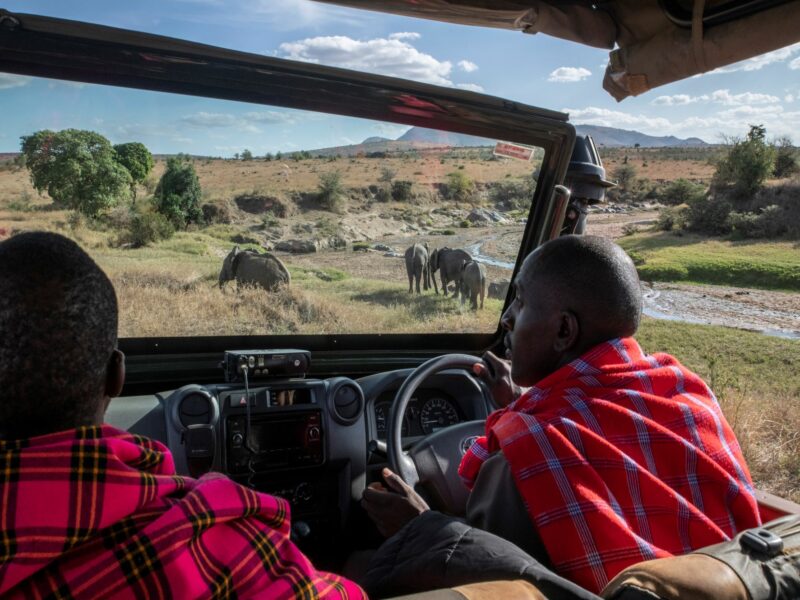 In Kenya, we have an independent non-profit association of professional guides, known as The Kenya Professional Safari Guides Association (KPSGA), whose aim is to improve the quality of Driver Guides for the Kenya tourist industry. The aim is to support the development of tourism in the direction of long-term sustainability, by providing a framework for personal and professional advancement and specialization. This is done by providing an effective, inexpensive and voluntary certification process giving awards of Bronze, Silver and Gold standards through an examination process.
Several years field experience in the wildlife safari industry is needed to take the Bronze level exam.
Guides who have passed through Bronze level examinations have obtained basic guiding skills and gained knowledge of a wide variety of topics including: Birds, Mammals, Plants, Insects & Arachnids, Reptiles & Amphibians, Cultures & Tribes, Geography, History, Current Affairs, General Knowledge, Conservation and First Aid.
Three additional years in the field are needed to take the Silver level exam.
Silver level Guides know more than the basics, including all the topics covered in the Bronze level, but at an advanced level.
Additional topics include Map Reading/Orientation and Ecology.
A further three more years are needed in the field to take the Gold level exam.
Gold level Guides are considered to be among the best Guides in Kenya.
The exam entails a fair amount of preparation required beforehand with various submissions and vetting required before candidates head to Naivasha for a 3-day assessment.
This assessment covers essay questions, debates, guiding skills and field assessments.
KPSGA works in partnership with Kenya's Ministry of Tourism, Kenya Wildlife Service (KWS), Kenya Association of Tour Operators (KATO), the National Museums of Kenya, and the various County government.
So the next time you look at a safari itinerary, don't forget to ask about the quality of Guides available to you.
This may sound trivial, but your Guide will form such an integral part of your safari.